JBL my Love – 4355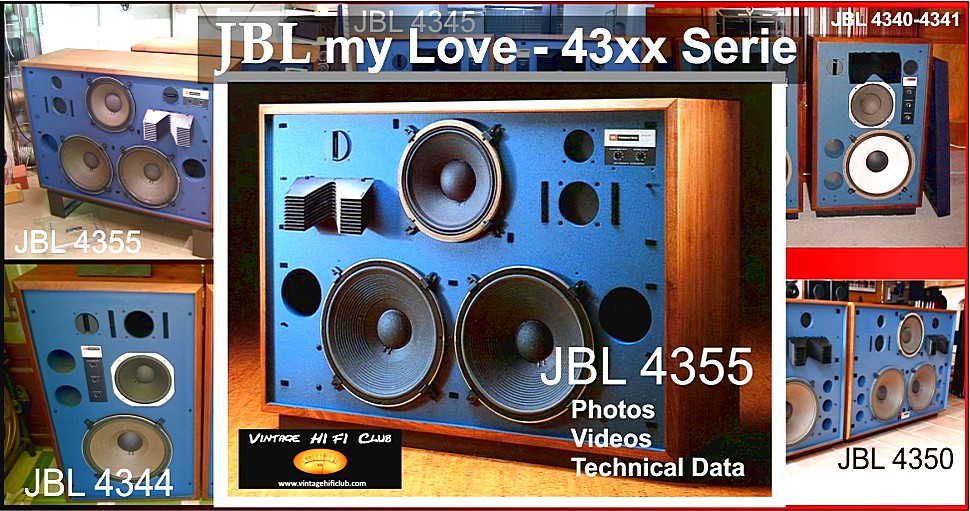 JBL my Love – 4355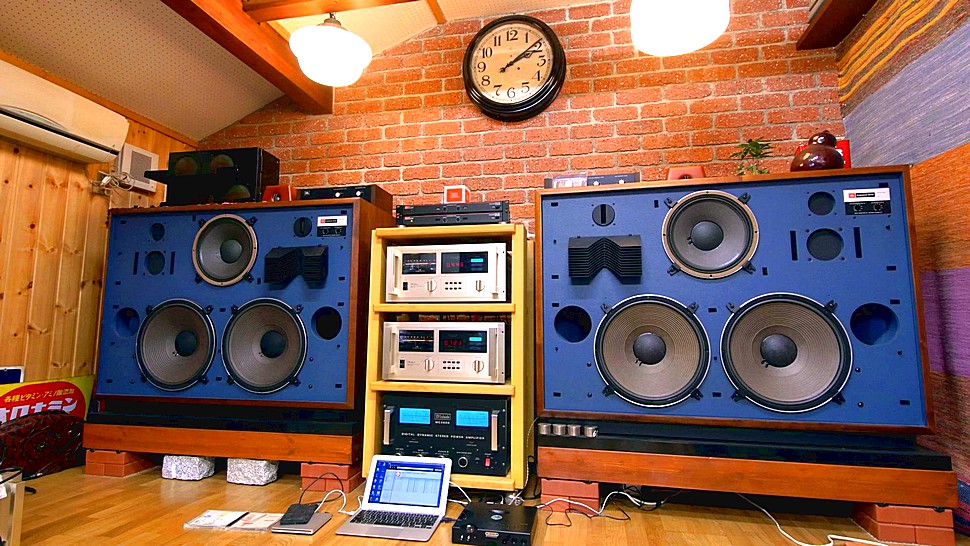 JBL 4355 One of the most prestigious speakers, ever.
Technical data
Scheme
4 ways, 5 loudspeaker bass-reflex scheme, and a floor type
Using unit
2235Hx2, 2202H, 2441, 2308, 2307, 2405H
Play band
31.5Hz – 18000Hz
Allowable input
Bass region: 400W
Crown compass: 200W
Impedance
Bass region: 4ohms
Crown compass: 8ohms
Cross over frequency
290Hz, 1.2kHz, 10kHz
Output sound pressure level
96dB
Dimensions
Width 1223x height 901x depth of 510mm
Weight
120kg
The large-sized studio monitor speaker system of four ways.
The network has adopted the two-channel multi-amplifier drive in the cross over frequency of 290Hz.
Level adjustment is possible for the horn tweeter for super-high regions at the volume type Attenuator of the front panel.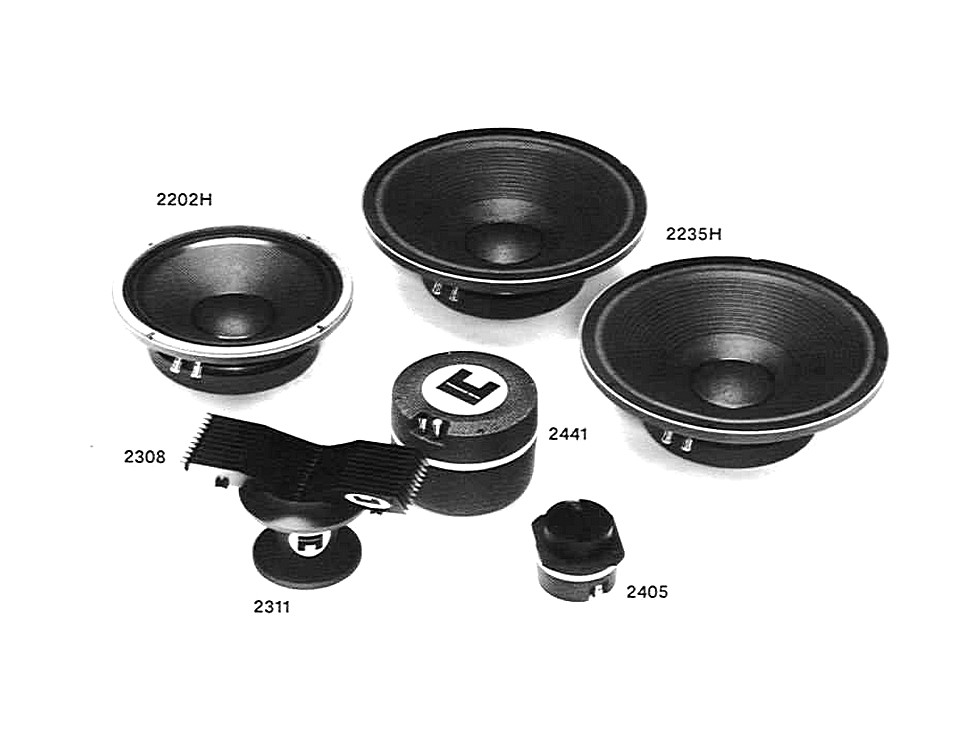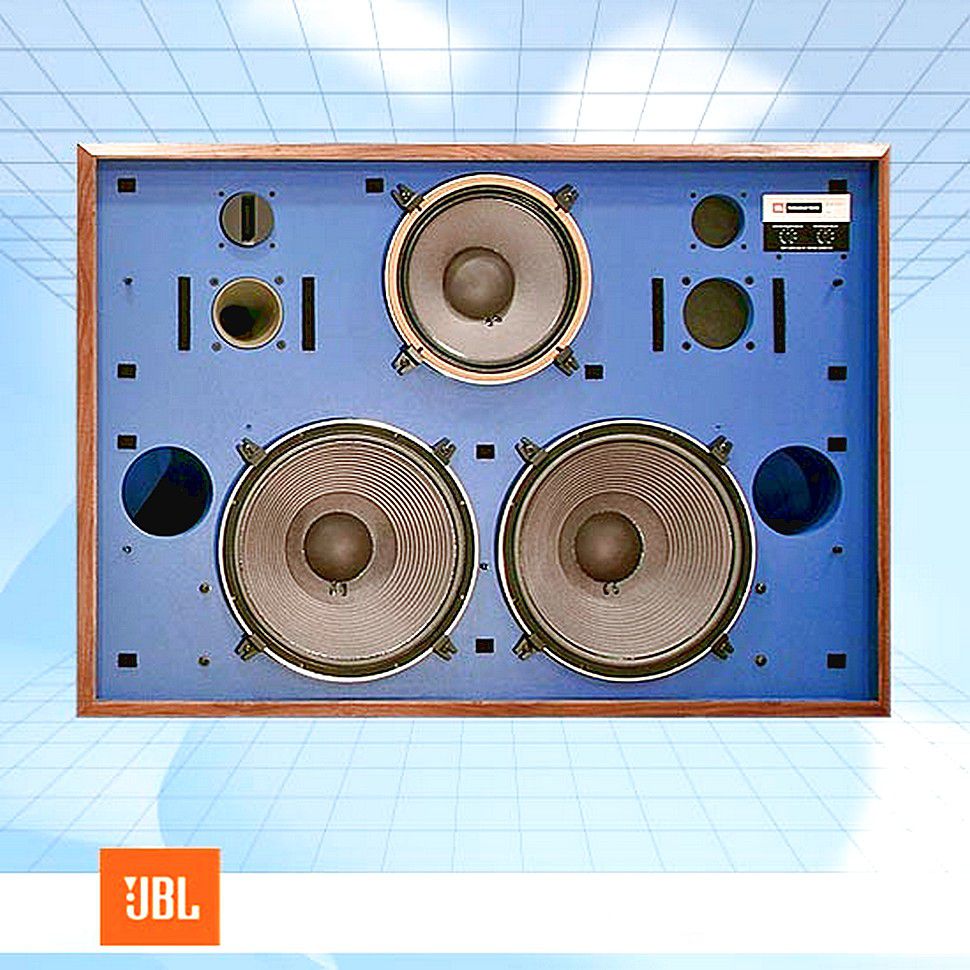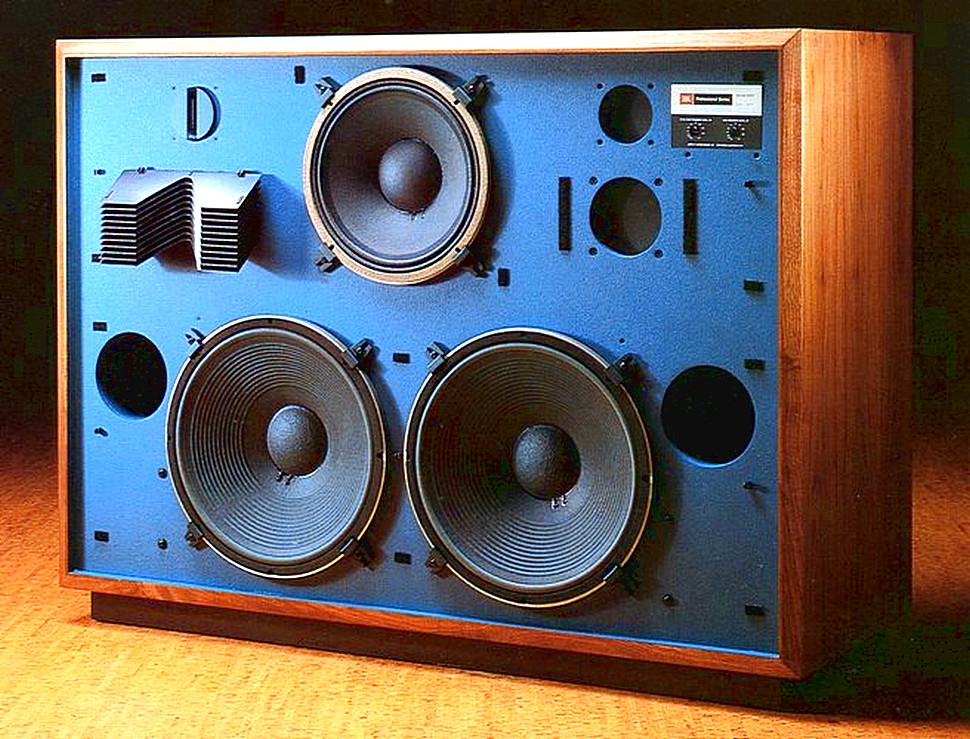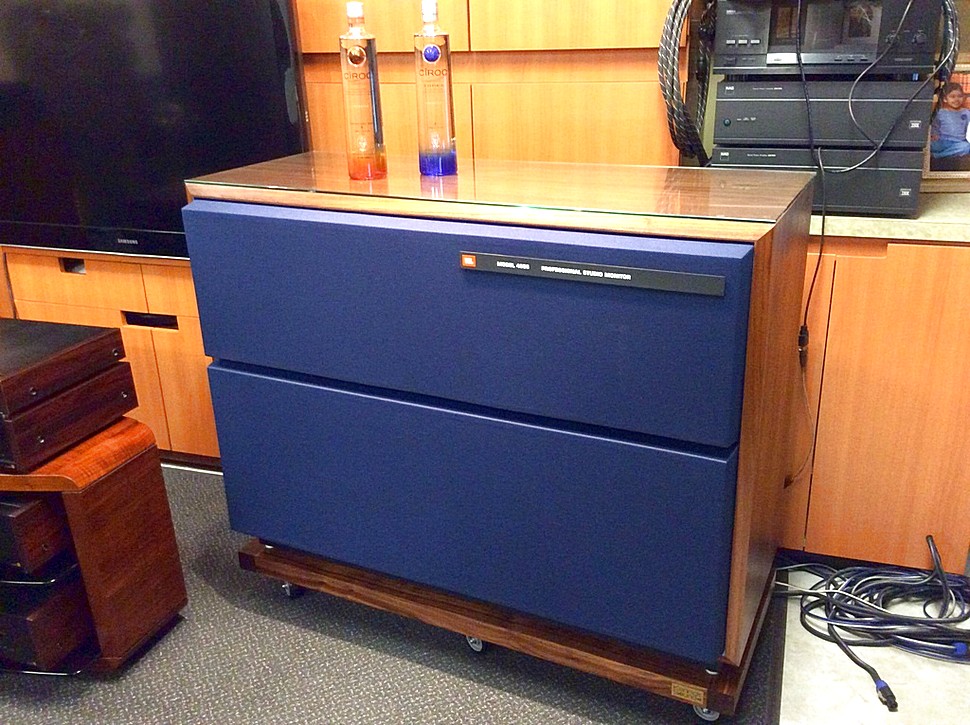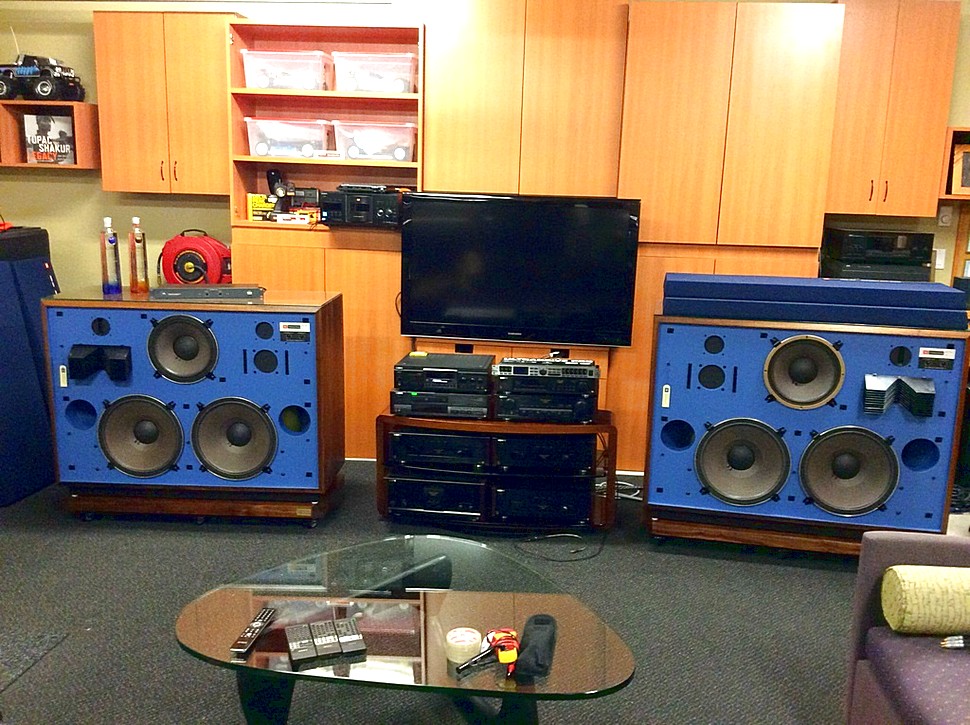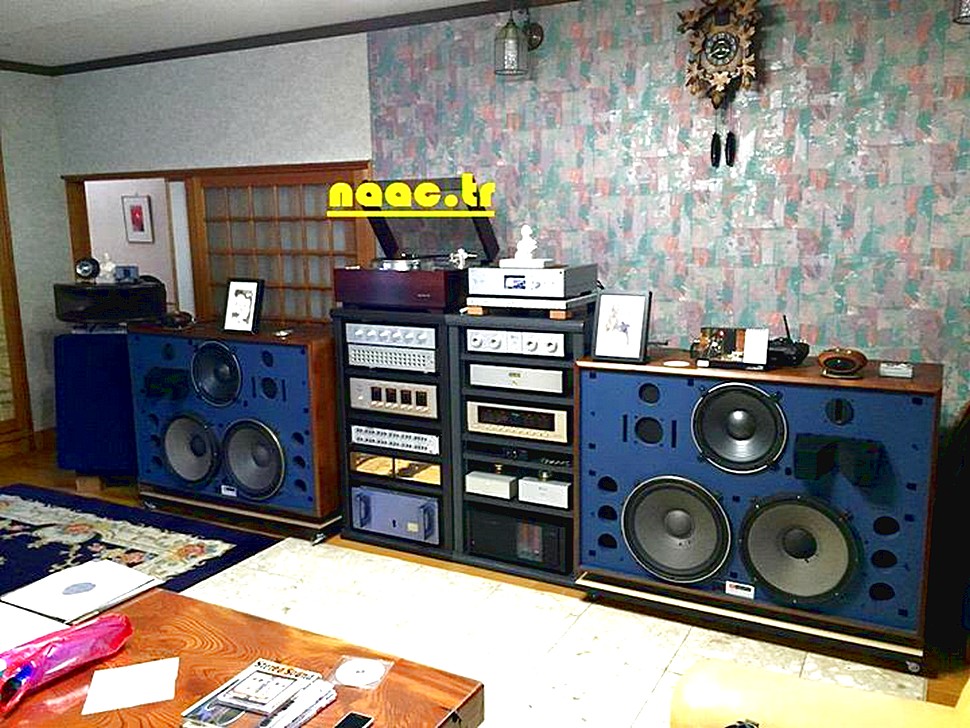 Videos