Nakamichi PA 7 – Power Amplifier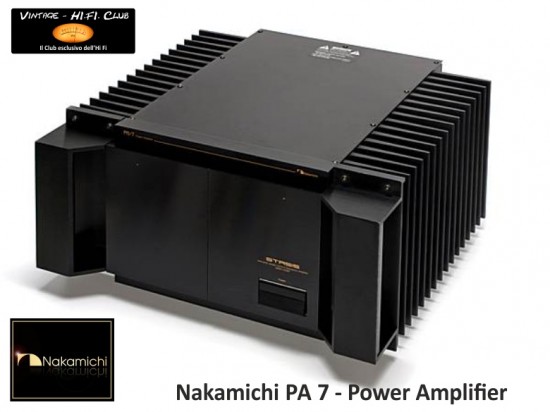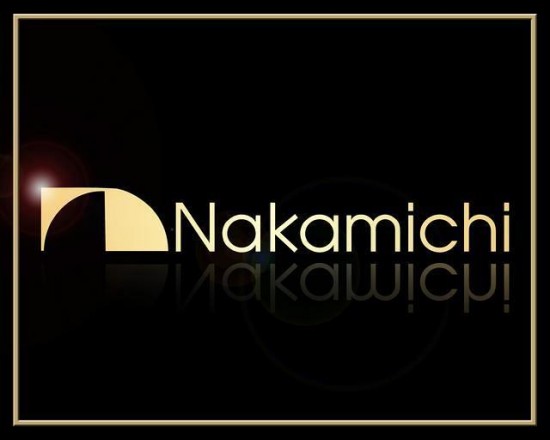 Nakamichi PA 7 – Power Amplifier
Nakamichi PA 7 – Power Amplifier
By Bruno Fazzini
Tutti gli appassionati di vecchia data come me conoscono il marchio giapponese Nakamichi, famoso negli anni settanta per i suoi registratori a cassette, presto diventati un riferimento…..See More

Nakamichi is synonymous with high-performance cassette decks, but not everyone is as familiar with the rest of its electronics……See More

Pochi, però, conoscono le amplificazioni di questo marchio, che produsse degli ottimi finali con la tecnologia STASIS ceduta in licenza da Nelson Pass. Questo mitico progettista di elettroniche, già affermatosi 40 anni fa con i suoi amplificatori Threshold, segnò una svolta nella realizzazione di circuiti per amplificatori.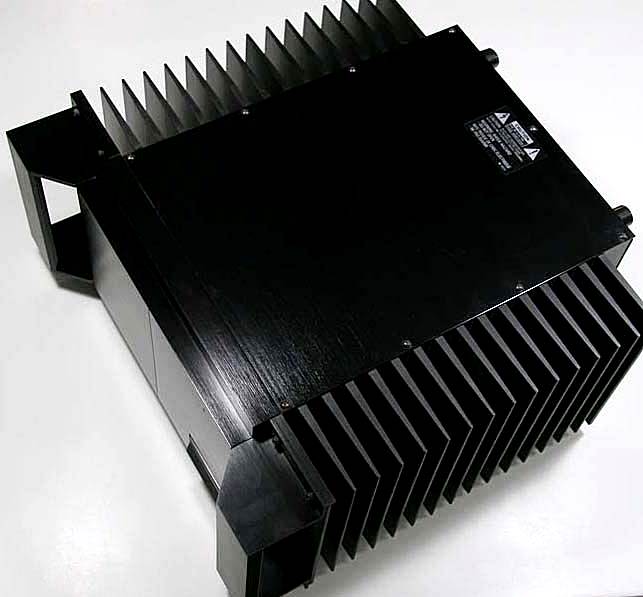 Nel 1988 vide la luce il Nakamichi PA7, un finale da 200 watt per canale (in realtà erano ben 253 misurati per canale) su 8 ohm, e circa 700 per canale sul carico di 2 ohm. Un finale così concepito (montava un trasformatore toroidale da 700 VA) era quello che ci voleva per pilotare i difficili diffusori dell'epoca. Le Magneplanar, le Apogee, le grandi Infinity, ed altre, non creavano problemi al finale nipponico.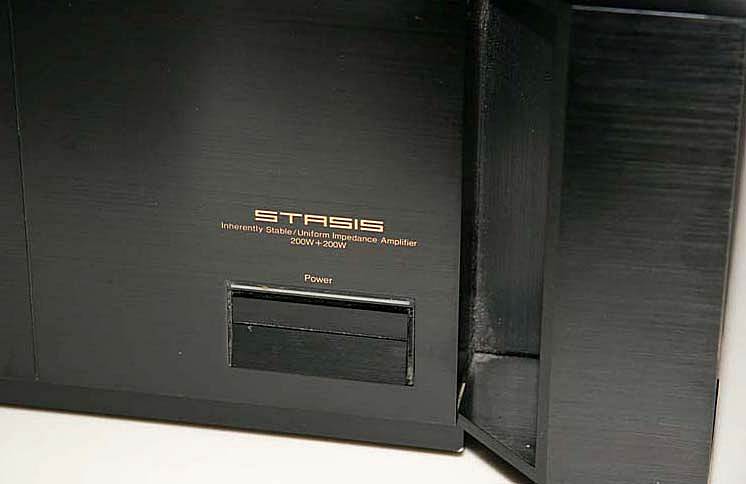 La costruzione era di ottimo livello, sia dal punto di vista elettrico che da quello del cabinet. Di pregio anche la componentistica usata. Una nota particolare la meritava la presenza, sul retro, della vaschetta IEC per il cavo di alimentazione, condizione piuttosto rara per l'epoca, mentre un pò datati per le necessità di oggi, risultano i morsetti per i cavi di potenza.
Il frontale era molto semplice ed elegante: due maniglioni ne determinavano la struttura e un solo, grande, interruttore per l'accensione era posto in basso sul pannello. Vicino ad esso due led segnalavano l'avvento del clipping.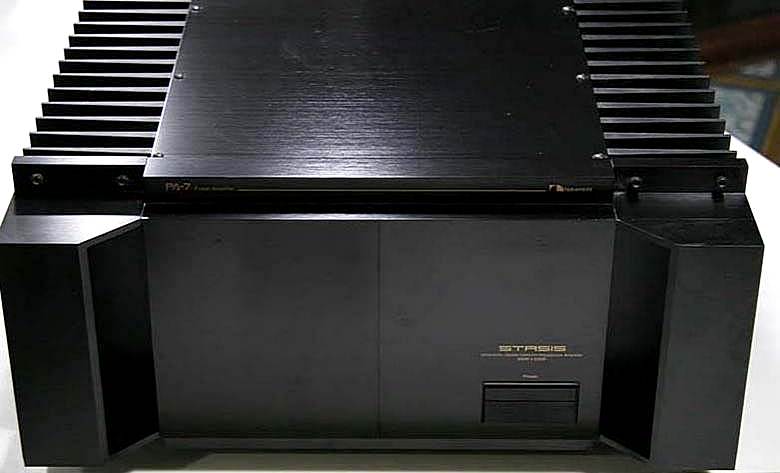 Il suono del PA 7 ricordava quello di amplificatori prestigiosi degli anni ottanta, senza però arrivare ad eguagliarli. Penso al Gryphon S 100 con il quale aveva in comune la capacità di pilotaggio ma non la musicalità e la grazia; penso al Krell KSA 50 del quale ricordava il timbro ma non la concretezza e la trasparenza; penso ai Classè DR3 dei quali riproponeva la voce ma certamente non la classe e l'eleganza sonica.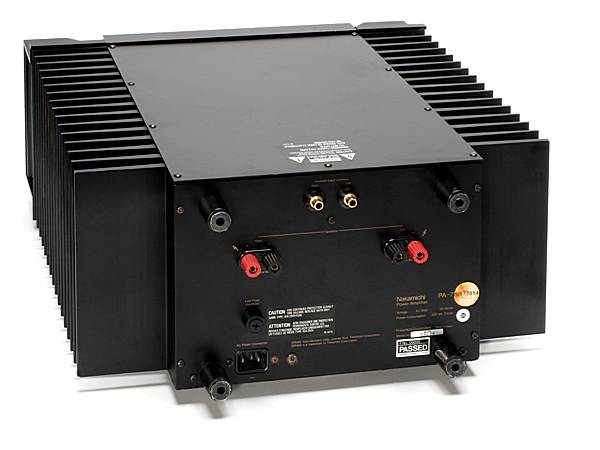 Pur non arrivando ad eguagliare i mostri sacri dell'epoca appena citati, il PA 7 Nakamichi è comunque un finale piacevolissimo da avere in casa e in grado di fornire innumerevoli soddisfazioni.
Oggi un Nakamichi PA 7 si può trovare sul mercato dell'usato intorno ai 600 dollari e, a questa cifra e se la macchina è in buone condizioni, è sicuramente un prodotto da tenere in forte considerazione, specialmente se si hanno diffusori piuttosto impegnativi da pilotare.
Lo stesso Nelson Pass preferiva la prima versione alla seconda denominata PA7 II.
Bruno Fazzini

http://www.tonepublications.com/old-school/nakamichi-pa-7-amplifier/
Nakamichi is synonymous with high-performance cassette decks, but not everyone is as familiar with the rest of its electronics. The company's first attempts at amplifier and preamplifier design, the 400 and 600 series, were nonetheless popular as they followed the tenets of the day with excellent measured ability albeit somewhat compromised sound.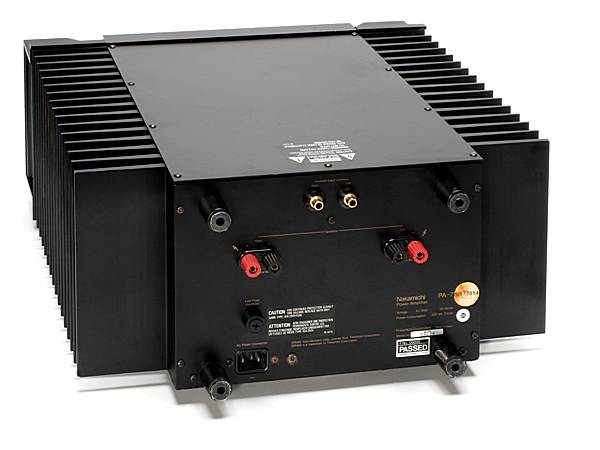 When the compact disc became ubiquitous in the late 80s, demand for Nakamichi cassette decks declined. Still, the manufacturer developed another series of electronics that included the power amplifier you see here as well as a lower-powered model, the PA-5 (100wpc), and a few receivers, all incorporating Stasis technology licensed from Nelson Pass.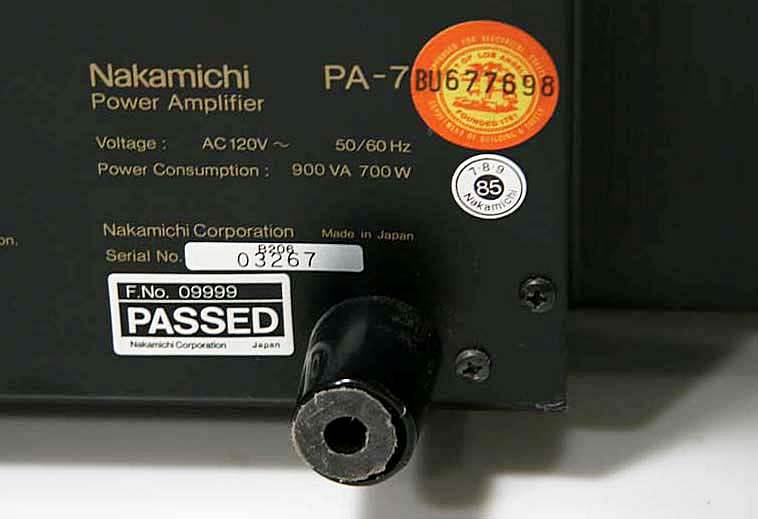 Introduced in 1988, the PA-7 retailed for $1,595, a bargain compared to the Threshold S-350e that cost twice as much and sported a rated power output of only 150 watts per channel. Nakamichi's scale of manufacturing made it easy to grab one of Pass' best designs at a very reasonable price. Today, clean PA-7s can be found on the used market for $600-$700. According to Pass, the original PA-7 (not the PA-7 series II) is "the one you want."….See more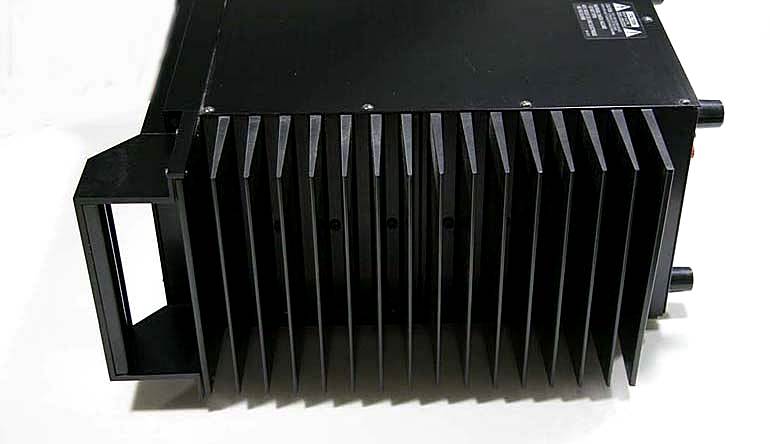 http://en.wikipedia.org/wiki/Nakamichi
Nakamichi Corp., Ltd. (株式会社中道 Kabushiki-Gaisha Nakamichi) is a Japanese consumer electronics brand that originated in Japan and gained a name from the 1970s onwards for innovative and high quality audio cassette decks.
Nakamichi manufactured electronic devices from its founding in 1948, but only sold them under its own name from 1972. It is credited with offering the world's first three-head cassette deck.[1] Since 1999 its product range has included design-oriented home cinemaaudio systems, mini hi-fi systems and automotive stereo products, and from 2006, video DVD products.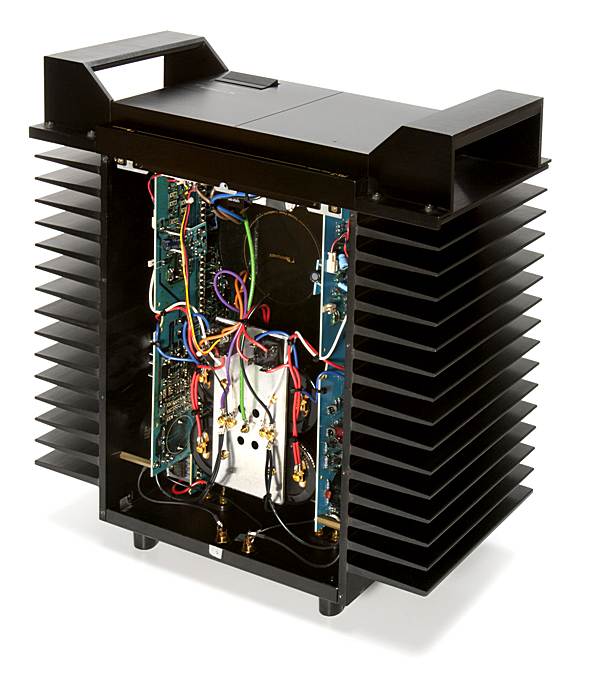 Nakamichi was founded by Etsuro Nakamichi in 1948 as Nakamichi Research Corporation Ltd (Nakamichi Kenkyujo Kabushiki Kaisha) in Tokyo Japan. It specialised in manufacturing portable radios, tone arms, speakers, and communications equipment. It was later headed by the founder's younger brother Niro Nakamichi. The company was originally established as a research and development firm in electronics and optics but later became known as a manufacturer of quality audio products. While its cassette decks were particularly well known, the company is also credited with audio innovations, such as self-centering record players, high-end DAT recorders, and ultra-compact slot-loading CD changers.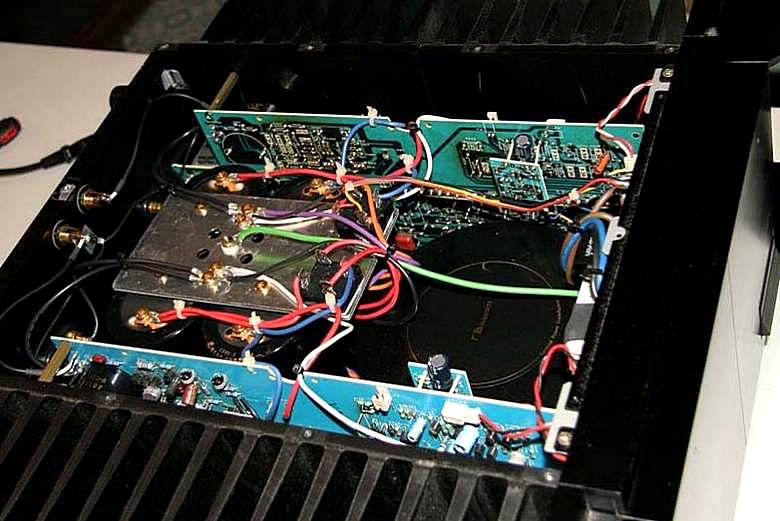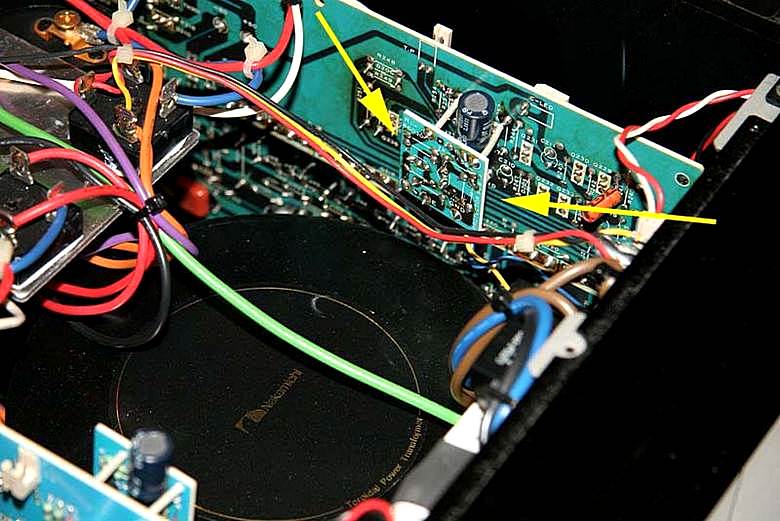 VIDEO