Italian Style – The Italian way of Hi Fi
La via Italiana dell'Hi.Fi. /

The

Italian way

of Hi

Fi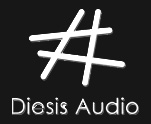 Diesis
Diffusori / Loudspeakers

MusicalStone
Diffusori / Loudspeakers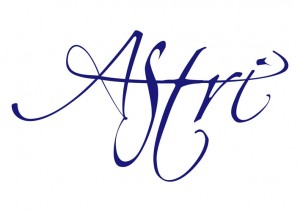 Astri
Diffusori / Loudspeakers
Trattamento Acustico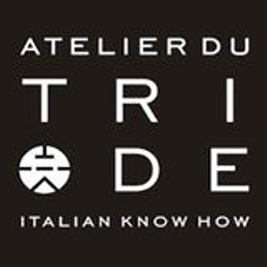 L'Atelier du Triode
Tube Preamp – Power Amp
Care Orchestra
Diffusori / Loudspeakers
 Dea
Electrostatic loudspeakers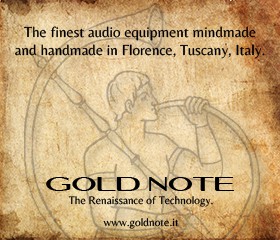 Audio Import
Electrostatic loudspeakers
Preamp – Power Amp

Audio Import
Electrostatic loudspeakers
Preamp – Power Amp
L'Italian Style è una creazione della VINTAGE HI FI Review, la cui finalità è quella di favorire l'immagine delle aziende italiane aderenti costruttrici di prestigiosi prodotti Hi Fi.
Per far questo la VINTAGE HI FI Review adotta diverse modalità.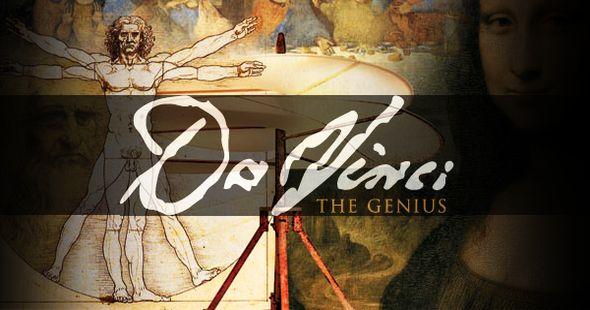 Leonardo: il genio italiano / Leonardo: Italian genius
La prima riguarda la capacità di dare forte visibilità alle aziende partecipanti tramite pagine di presentazione delle ditte e recensioni dei prodotti all'interno della rivista, oltre alla promozione delle aziende stesse nei canali italiani ed esteri.
La seconda modalità è relativa alla possibilità di ascolto permanente, effettuato in maniera professionale, nella la sala prove della VINTAGE HI FI Review presso lo show room di Sophos Hi End. In questa sede verranno effettuati ascolti mirati alla divulgazione dei diversi prodotti fra gli audiofili.
La terza modalità prevede la promozione dell'immagine delle aziende e l'ascolto dei loro prodotti tramite fiere organizzate ad hoc. Si comincerà con la prima che avrà luogo il 12 Ottobre 2013 ad Arezzo organizzata dalla VINTAGE HI FI Review, per proseguire con la seconda il 22 Marzo 2014 a Roma in collaborazione con PrimaverAudio. In queste due mostre le aziende italiane partecipanti, oltre ad usufruire di prezzi privilegiati, beneficeranno di grandi saloni o interi piani interamente dedicati all'Italian Style, all'interno dei quali, i Direttori della Rivista, assembleranno gli impianti con i componenti delle singole aziende e con l'obiettivo di ottenere il miglior risultato possibile grazie alla sinergia fra i vari componenti. L'organizzazione della VINTAGE HI FI Review si attiverà, inoltre, per organizzare, con le stesse modalità operative, delle sale suonanti alla mostra internazionale di Monaco a Maggio 2014, sempre sotto l'egida dell'Italian Style.
Tali strategie operative, programmate nell'arco di un anno, daranno lustro e visibilità a tutte le aziende partecipanti. E' questa la funzione della VINTAGE HI FI Review e dell'Italian Style da essa creata.
I Direttori della VINTAGE HI FI Review
Bruno Fazzini e Massimo Piantini
Italian Style is a creation of  VINTAGE HI FI Review whose aim is to advertise the image of the Italian companies which has adhered to this Club and which build prestigious Hi Fi products.
In order to advertise it, VINTAGE HI FI review uses different ways.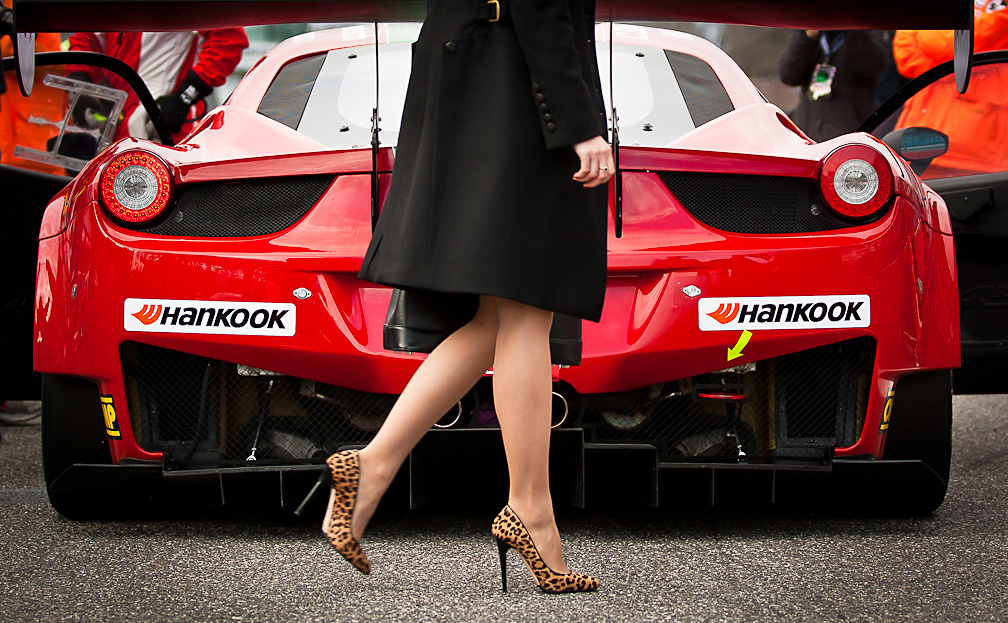 Ferrari: tecnica e stile italiano / Ferrari: Italian technique and style
The first way concerns the capability of offering great visibility to the sharing companies through introduction pages of the companies or reviews of the products inside the magazine, besides the promotion of the companies in the Italian and foreign channels .
The second way concerns the possibility of a permanent hearing made professionally, in the Studio of Vintage Hi Fi Review by Sophos Hi End showroom. Here it will be carried out some  listening aimed at promoting  the different products among the audio lovers.
The third way foresees the promotion of the image of the companies and the listening of their products through some well-organized fairs. The first fair will take place on 12 October 2013 in Arezzo and it will be organized by Vintage Hi Fi Review; the second one will be held on 22 March 2014 in Rome in collaboration with Primavera Audio. During these two Fairs, the sharing Italian companies besides benefiting from discounted prices, they will be able to use big rooms or whole floors dedicated to Italian Style. Inside them the Magazine Directors will gather the systems with the components of  each company with the aim of getting the best result ever thanks to the collaboration among the different components. The organization of Vintage Hi Fi Review will be activated in order to organize, with the same operative ways, some music rooms during the International Fair in Monaco in May 2014, under the direction of Italian Style.
Such operative strategies, planned during a whole year, will give visibility and importance to all the sharing companies. This is the aim of Vintage Hi Fi Review and Italian Style.
VINTAGE HI FI Review
The Directors:
Bruno Fazzini e Massimo Piantini